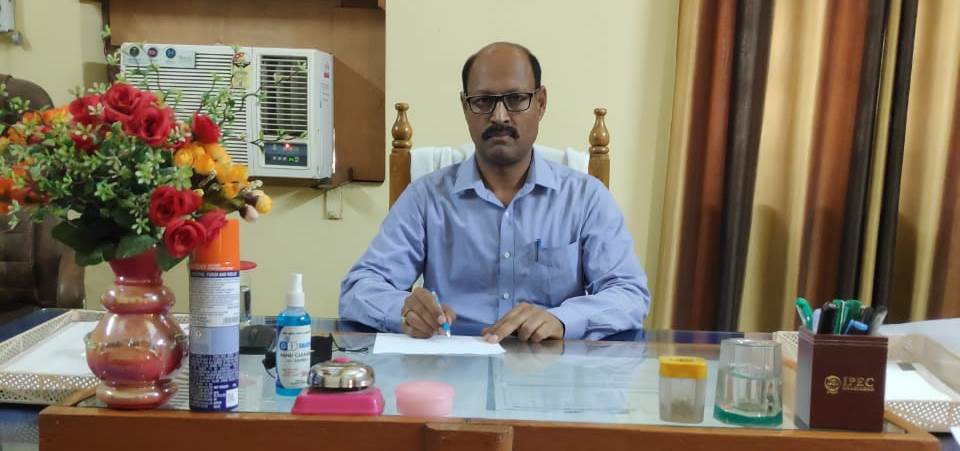 "Continuity gives us roots, change gives us branches.
Letting us stretch & grow and reach new heights."
We live in a dynamic world, nothing can remain constant. This institute has gravitated toward a change that was inevitable. This Pro-active Pro-change stance was necessary for us because we deal with the students who are on the threshold of rapid change.
Today's student is brighter and smarter. The education system needs to be more high-tech.

we have geared up with a Wi-Fi campus, we have quite a few innovations in the teaching-learning process and infrastructural enhancement that will provide a functional and reliable college/education system for the holistic development of the students. Teachers who are vanguards of change are making honest and sincere efforts to equip themselves with the training to implement innovative ideas.
It is our duty to change our approach and look at the higher aims of education. Let us help bring up our students in a better world. Our aim is to touch the sky and the best is yet to come.
Dr. R.K. Singh
(Principal)
SGSJ Polytechnic, Khurja